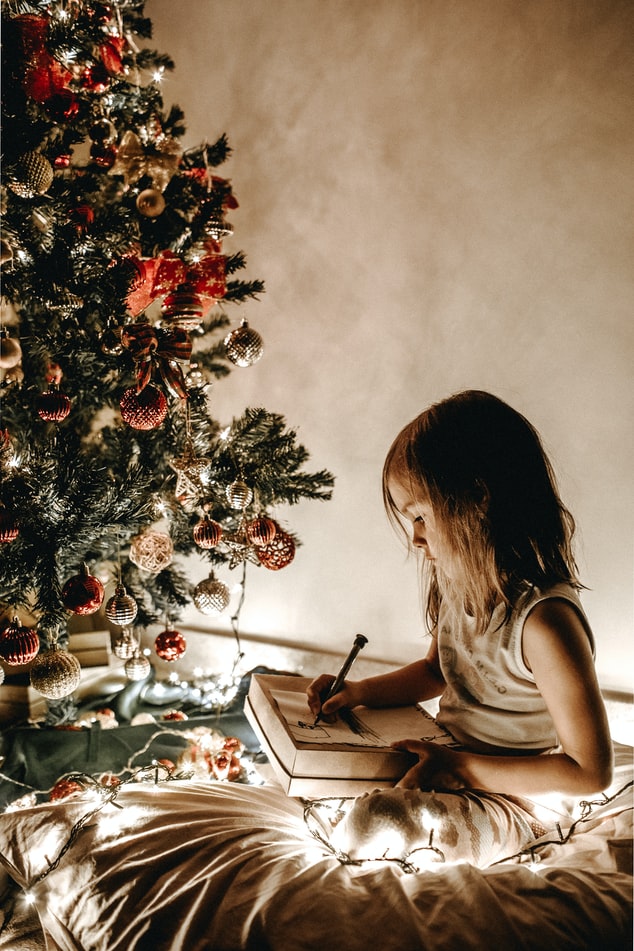 Don't end up on the Naughty List!
Because its beginning to look a lot like Christmas, when you are in business it really pays to both plan and to think ahead, so here at Plethora of Words, we have already been asked to start planning for the upcoming Festive Season for some of our fabulous clients.
We know that some of you may well think it's a little early to start planning for the Christmas period, but can we just interject with the fact that we blinked recently and it is now suddenly September! https://www.xmasclock.com/
So, with this said, please can we ask you to start thinking about your content and copy requirements, should you have any for this Christmas Period, be it:
Seasonal Greetings
Adverts for Vouchers
Special Offers 'Guaranteed Before Christmas'
Menus or Flyers
Website Updates
Changes to Opening Hours etc.
Let us get all 'wordy' for your business because its beginning to look a lot like Christmas…
What We Do
Plethora of Words provides a varied array of literary and content writing services for small and medium size businesses. So, Plethora of Words is different because for us it is about the quality of the work and the content we offer; it is not about the quantity of clients or the amount of time each client requires of us, we can offer:
Website Content Writing
Website Content Updates & Refreshes
Blogs, Articles & Press Releases
Social Media Posts & Management (Facebook & LinkedIn)
Property Details, CV's & Job Specifications
Excel Spreadsheet Builds and Assistance
We care about each project for each client and we strive to provide you with content, copy and documents of excellence and we take the time to understand not just you and your business, but most importantly the message and tone in which you want to be heard.
PROFESSIONAL, EXPERT COPY AND CONTENT WRITING AVAILABLE FOR YOUR BUSINESS TODAY…
Best regards and Seasons Greetings,
Team PoW
Plethora of Words
Telephone: 01255 484461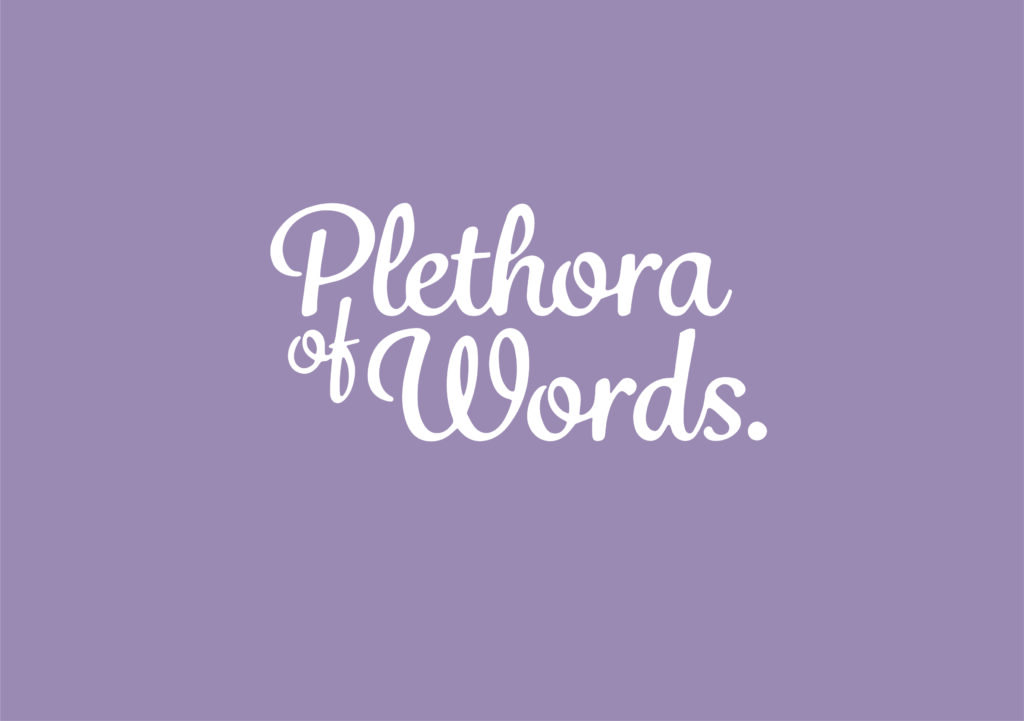 #Christmas
#ChristmasGreetings
#FestiveSeason
#ChristmasOffers
#SeasonalOffers
#ChristmasDelivery