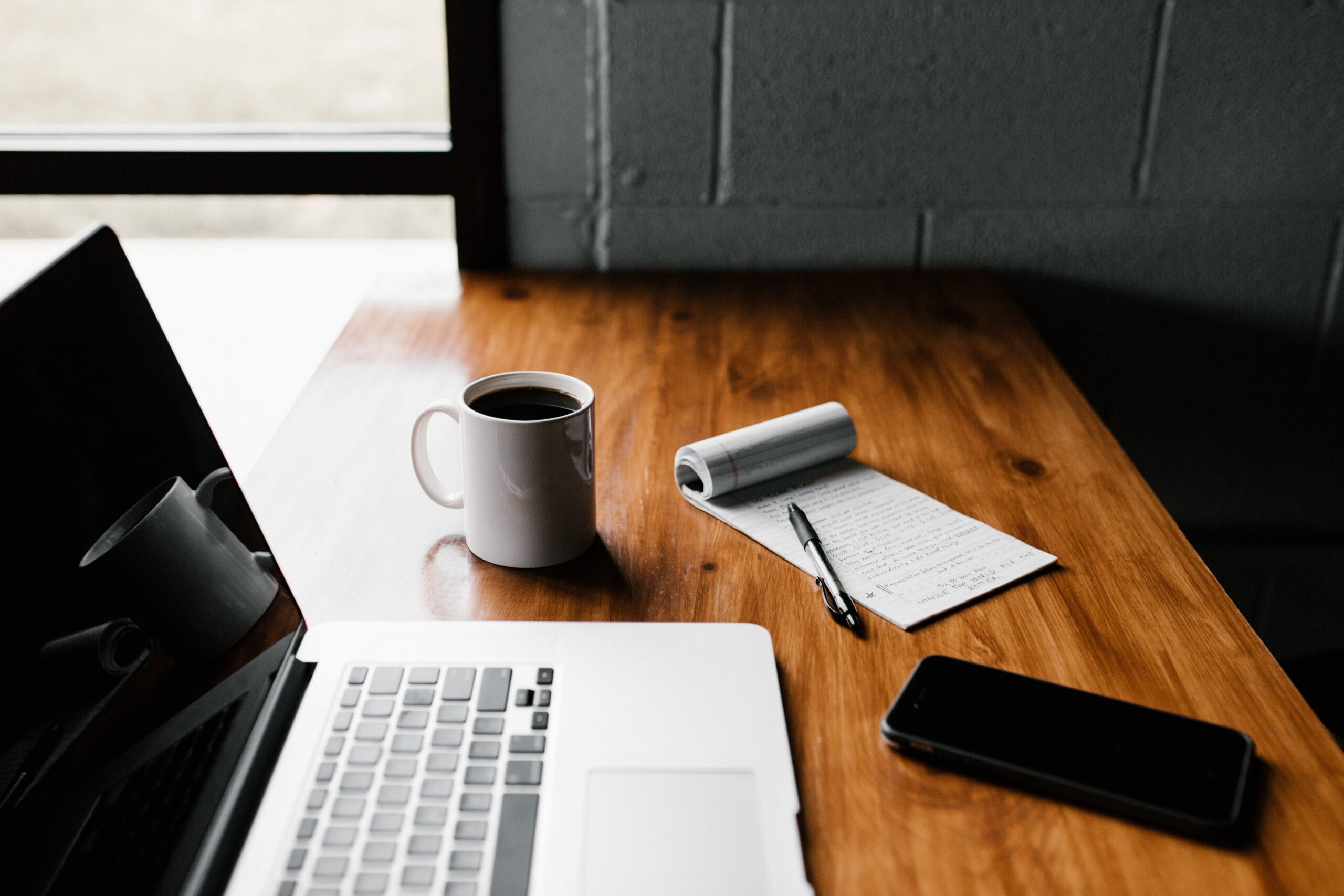 We are absolutely thrilled to announce to you all that www.plethoraofwords.co.uk have hit the ground running. We have already supported more than fifty various clients from London to Frinton with both new and refreshed website content, general copy, articles, blogs, flyer copy and social media posts and management in the last six weeks alone – We are Literally getting Literary!
Whether you are a ridiculously busy estate agent, in the offshore wind farm industry, a solicitor, a utilities provider, an electrician, a sign writer, a geotechnical land driller, a surveyor, a landscape gardener, a builder, plasterer or a plumber, we are confident that we can help and get all 'wordy' for you while you simply take care of business.
Whether you simply want your current website freshened up, or have a brand-new message to get out there, our 'wordy' team can phrase you perfectly… Just let us know what you want to say and we'll do the rest!
We absolutely adore seeing all of our literary efforts be they big or be they small, even from an incredibly quiet and discrete corner of the room. So please do not be shy in asking for our expert assistance. We can aid you on the 'back-end' as it were and are more than happy to provide confidentiality assurances before a word is even written.
For more information on how we can literally take the literary pressure off of you, so you can get on with what you do best. Please do get in touch today by email at info@plethoraofwords.co.uk or check out the website at www.plethoraofwords.co.uk. You're welcome to drop us a message on 07521 735940 or call 01255 484461 too.
We can also be found on Facebook and LinkedIn. And we really do look forward to Literally getting Literary and being all wordy for you all very soon.